Bill Gates doará US$ 150 mi para produção de vacinas contra a COVID-19 para países pobres
Por meio da fundação Bill e Melinda Gades, Bill Gades anunciou que doará para países pobres, pelo menos US$ 150 milhões destinados à fabricação da vacina para a COVID-19. A intenção é distribuir as vacinas para 92 países avaliados de média e baixa renda, serão produzidas em torno de 100 milhões de doses.
A fundação pretende reduzir o valor de cada dose para menos de US$ 3, por isso trabalha com uma das principais fornecedoras da OMS, Organização Mundial da Saúde, a SII, Serum Institute of India.
Contudo, ainda não existe uma vacina 100% aprovada para a COVID-19, mas as pesquisas estão se desenvolvendo e sendo observadas pela fundação de Bill e Melinda Gates. De acordo com a Gavi, uma organização sem fins lucrativos que trabalha junto da fundação, as candidatas são da Novavax e AstraZeneca.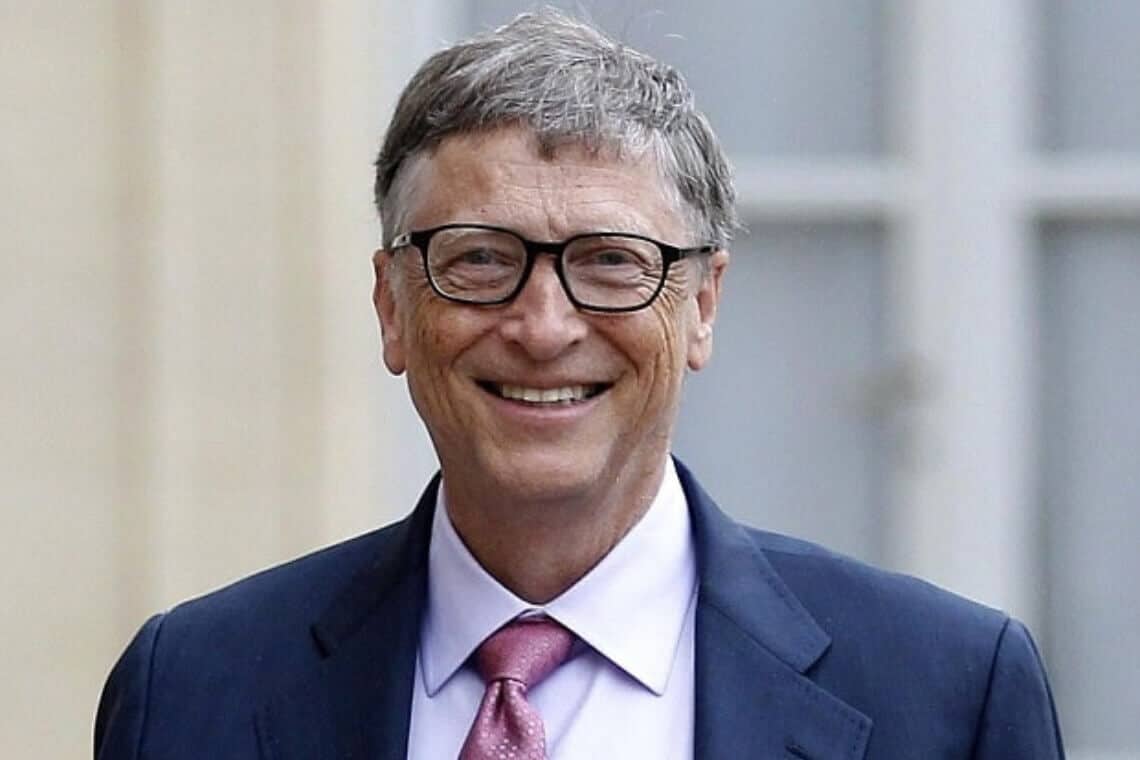 Bill Gades disse. "Os pesquisadores estão fazendo um bom progresso no desenvolvimento de vacinas seguras e eficazes para COVID-19. Mas garantir que todos tenham acesso a elas, o mais rápido possível, exigirá uma tremenda capacidade de fabricação e uma rede de distribuição global."
O CEO da Gavi, Dr. Seth Berkley disse "Muitas vezes vimos os países mais vulneráveis ​​deixados no final da fila quando se trata de novos tratamentos, novos diagnósticos e novas vacinas."
nclusive a Serum Institute of India e a Gavi já tiveram outra parceria com a fundação Bill e Melinda Gates, para a distribuição de 2 milhões de vacinas para todos os países até o final de 2021.