Restaurantes são socorridos com o Festival de Gastronomia
A pandemia do coronavírus já causou vários prejuízos na economia e ainda está. Um dos setores que mais foram afetados foram os restaurantes que não estão podendo receber as pessoas no estabelecimento. A opção foi focar nas entregas para não ficar tanto no prejuízo.
Para tentar melhorar a situação diversos restaurantes firmaram uma parceria com Pagaeguro, Elo, Cuponeria e outros. A ideia foi criar um festival de gastronomia que irá até o dia 5 de agosto.
O festival vai oferecer promoções para chamar a atenção do público nesse tempo de crise. A intenção é de ajudar a manter os estabelecimentos funcionando e depois da pandemia conquistarem mais clientes novos.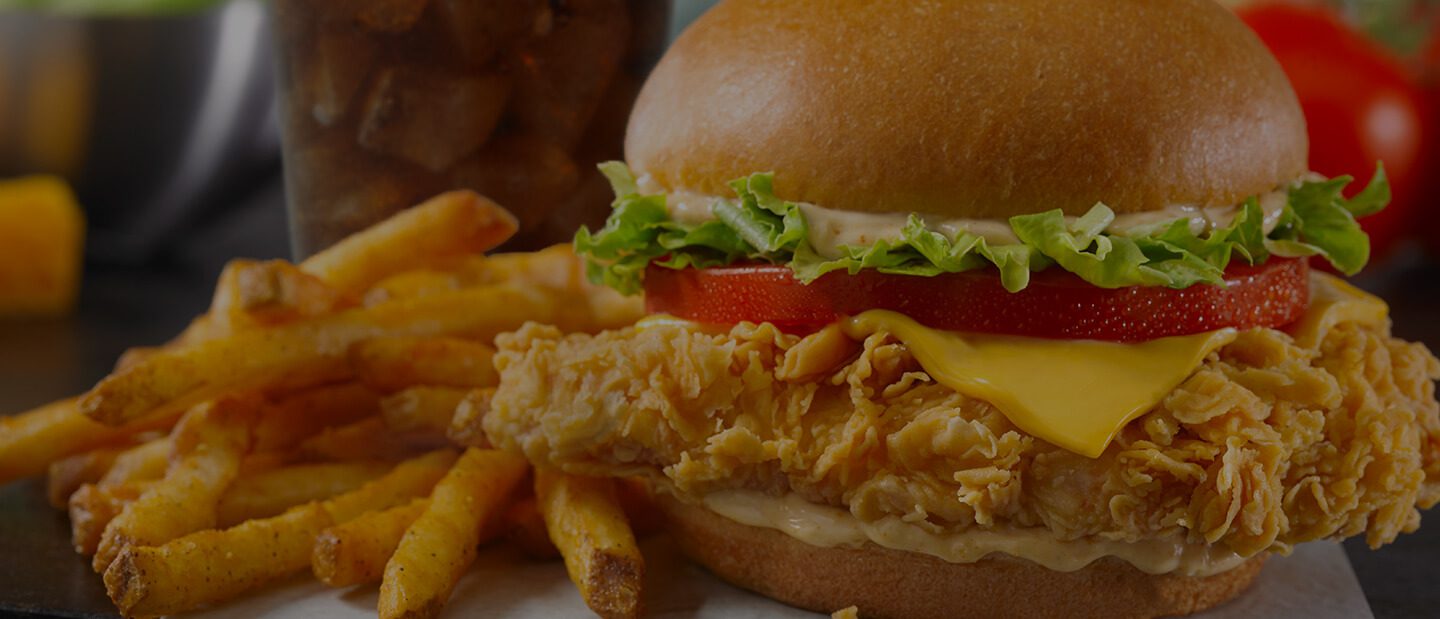 A plataforma Cuponeria iniciou a promoção, disponibilizando vouchers de desconto para combos com refrigerante, hambúrguer e batata frita. Quem tiver interesse deve se cadastrar no site do Cuponeria.
Esses são os restaurantes que já estão participando da promoção: Aus Burger; Bertolas Burger&Foods; Bruttus Burger Alphaville; Bruttus Burger Osasco; Burger and Beer; Burger Lab – Itaim Bibi; Burger Lab Beers and BBQ – Vila Mariana; Burger Lab Experience Chácara Flora; Burger Lab Experience Panamby; Burguer de Garagem Guarulhos; Burguer de Garagem Belém; Burguer de Garagem Itaim; Burgueria Burger; Buzina Pinheiros; Capital Burguer – Osasco; Capital Burguer – Vila Olimpia; Crazy Dude; Depot4 – Ipiranga; Depot4 – Tatuapé; Frame Burger; Gigante Gastronomia; I love Burger – Chacará Santo Antônio; I love Burger – Santo Amaro; Jazz Restô e Burger – Cerqueira Cesar; Jazz Restô e Burger – Vila Mariana; Original Burger – Brooklin; Original Burger – Alto de Pinheiros; ST Burger – Hamburgueria Santa Rosa Ltda e Young Burger.