Paramount+ anuncia novidades nos seus conteúdos
A plataforma de streaming Paramount+ que já existe na América Latina e mundialmente está recebendo uma atualização para conseguir atrair a atenção do público. A plataforma está trazendo conteúdos dos canais Nickelodeon, MTV, CBS e Comedy Central.
Com o objetivo de concorrer com empresas como Netflix, Amazon Prime Vídeo, Telecine Play e outras a  ViacomCBS responsável pela Paramount+, vem com várias séries e filmes conhecidos, como, The Offer, Criminal Minds e Kamp Koral.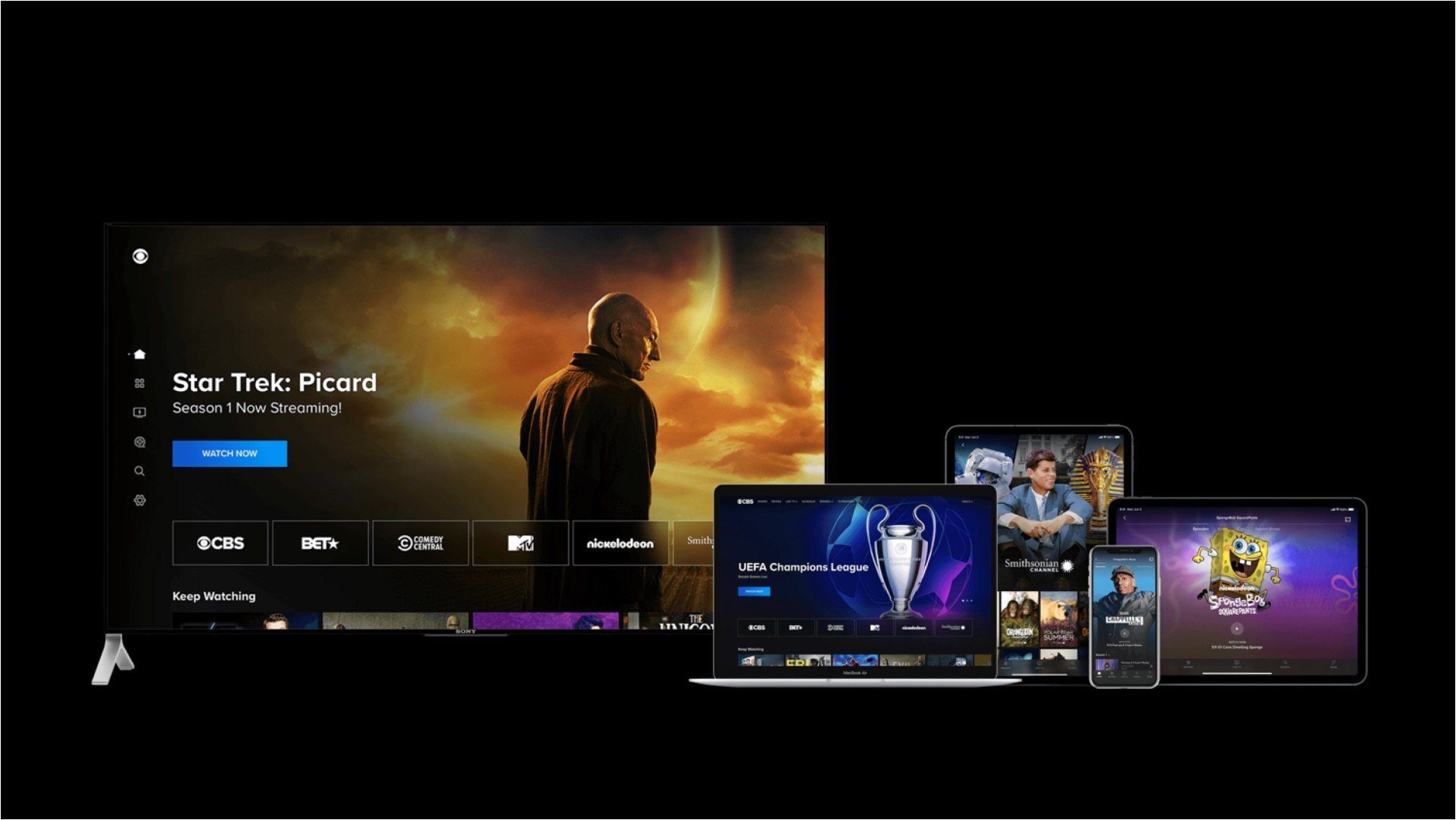 O Paramount+ está no Brasil desde o ano passado. Alguns dos títulos que já estavam são: The Handmaid's Tale, The Office, De Férias com o Ex Brasil, Catfish e a animação que todos gostam Bob Esponja. Porém, a assinatura do produto passa por intermediários.
A Claro, Amazon Prime Channels e outros provedores de internet que tem credencial são os responsáveis por oferecer o sistema ao público.