MATRIX 4! Produção está causando estragos em São Francisco
O filme Matrix 4 está sendo produzido em São Francisco, Califórnia (EUA). A grande produção é aguardada ansiosamente pelo público. Porém, as gravações estão causando alguns estragos na cidade e gerando incômodos aos moradores.
Algumas das cenas do filme são de grandes explosões, como podemos ver abaixo.
Matrix 4 creating a war zone in downtown San Francisco. Super low flying helicopters and explosions right on Market and Pine St. pic.twitter.com/a2dMkUIoNS

— Alberto Tretti (@albertotretti) February 23, 2020
A explosão acabou derretendo uma proteção de plástico de US$ 2 mil que ficava em volta de um outdoor e derreteu a cobertura de algumas lâmpadas da rua. Veja algumas das declarações das pessoas que moram na região das filmagens.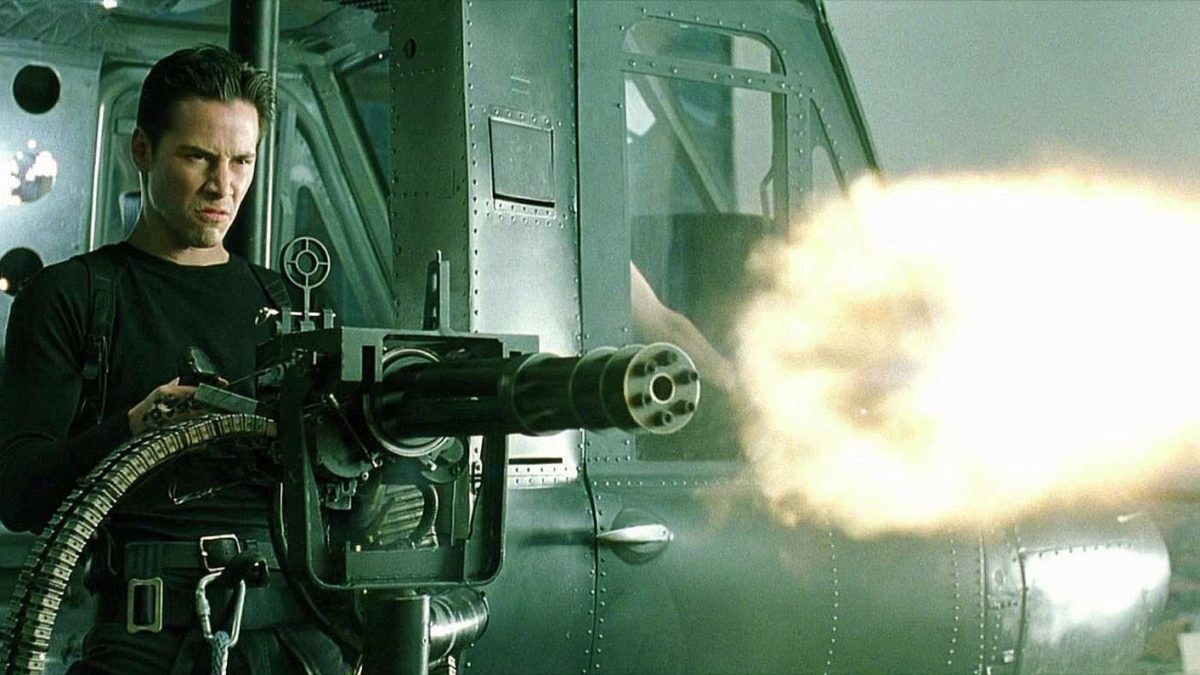 "Acabamos de ver o plástico derretido, então não sabíamos o que estava acontecendo. Ligamos para o nosso gerente e descobrimos que foi uma explosão para o filme", disse Encar Orozco à NBC.
Marianne Sarrazin uma das vizinhas falou: "Acho que é o custo de fazer negócios, desde que tomem precauções de segurança. Mas essas coisas acontecem. Se eles vão cobrir o custo dos danos, acho que estou bem com isso".
"Quando olhei pela janela e percebi que o helicóptero estava tão perto, pensei:  – Oh, espero que não tenhamos uma situação como a de Duro de Matar aqui onde o helicóptero atinge o prédio – disse Carol Dickerson.
O filme estreia no dia 22 de maio de 2021. Com a direção de Lana Wachowski, a produção vai ter muitos efeitos especiais, com dublês pulando de prédios, helicópteros sobrevoando a cidade e muita ação para os fãs da saga Matrix.