Miais usuários do Android terão acesso ao modo escuro
Alguns usuários do Facebook estrão recebendo o Dark Mode, e logo todos terão. A função estava liberada para a versão web e para o sistema iOS há algum tempo, porém, estava desenvolvendo para o smartphone.
A desenvolvedora da empresa Jane Manchun Wong, divulgou no Twitter a notícia. Jane é conhecida por ser a primeira pessoa a fazer comunicados como esse da gigante.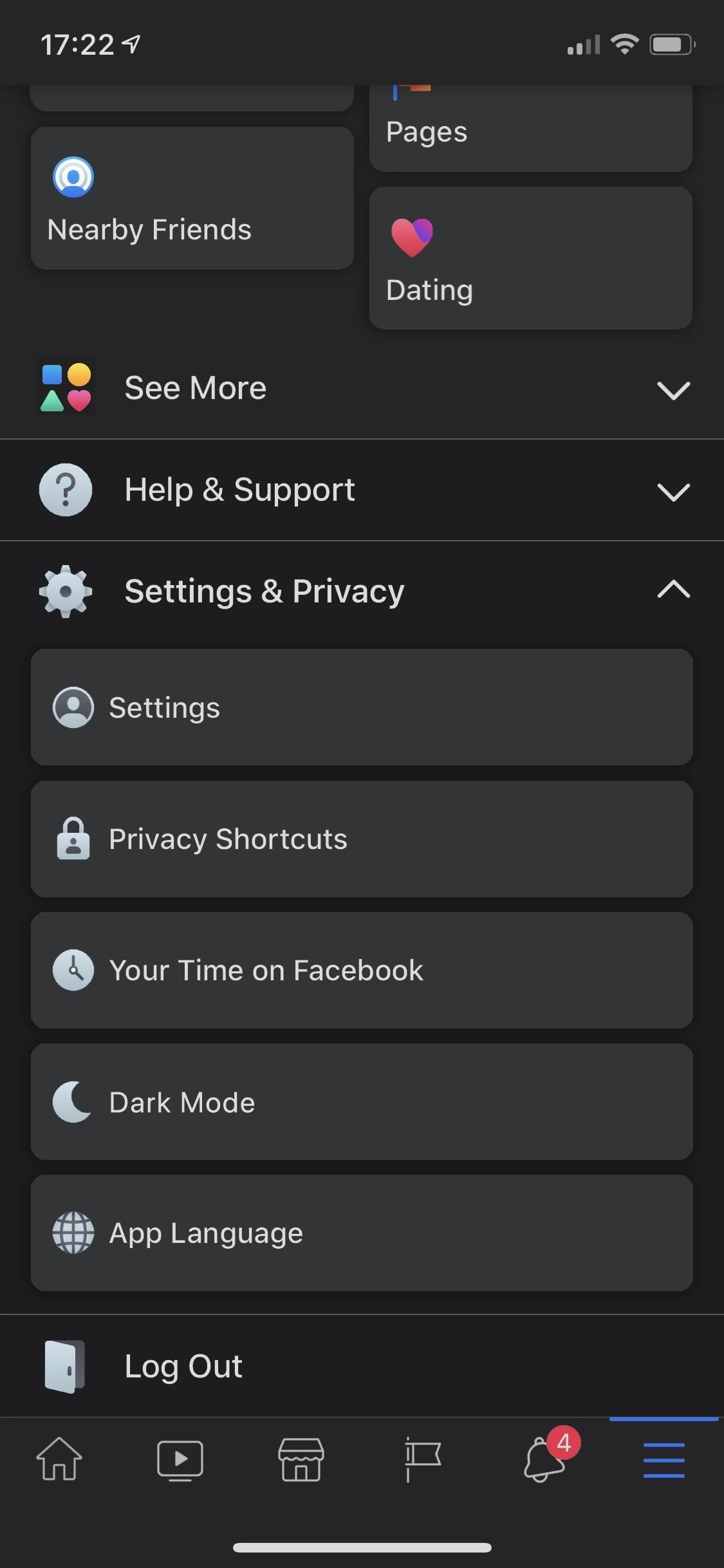 No vídeo abaixo é possível ver como o novo recurso ficou no smartphone. Lembrando que para ativar a função, basta ir em: "configurações e privacidade."
Facebook is publicly testing Dark Mode! 🌙

You asked it, I chatted with Facebook's @alexvoica about it and here's a video made in collaboration with Facebook! pic.twitter.com/TGjdTXDxoP

— jane (@wongmjane) October 30, 2020
A XDA Developers, declarou: "Sabemos que as pessoas têm pedido o modo escuro e não terão que esperar muito mais tempo. As pessoas começarão a ver a opção nas configurações do aplicativo do Facebook à medida que a implementarmos globalmente."
Mesmo a empresa tendo feito o anúncio oficial, ainda ne todos poderão utilizar o modo escuro, será necessário mais alguns dias até que todos tenham o acesso.