Novo trailer de Mulher Maravilha
A DC Comics está promovendo nesse final de semana o DC FanDome, feira dedicada às produções multimídia da editora. Nela já foi anunciado o novo jogo baseado no Batman, o Gotham Knights, onde os protagonistas são membros da Bat família, e acabou de divulgar o novo trailer de Mulher Maravilha 1984, a sequência do filme que contou a origem da heroína.
No vídeo mostra flashbacks da infância da princesa amazona, cenas inéditas com mais do contexto do filme, a volta de Steve Trevor. Inclusive, podemos ver novos detalhes sobre a Mulher Leopardo, e ainda uma parte da batalha entre as duas. Veja abaixo o trailer completo.
Depois de adiado uma vez por conta da pandemia da Covid-19, a estreia deveria ter sido 14 de agosto. O novo vídeo não mostra data de lançamento, mas a diretora Patty Jenkins já disse a estréia será no cinema.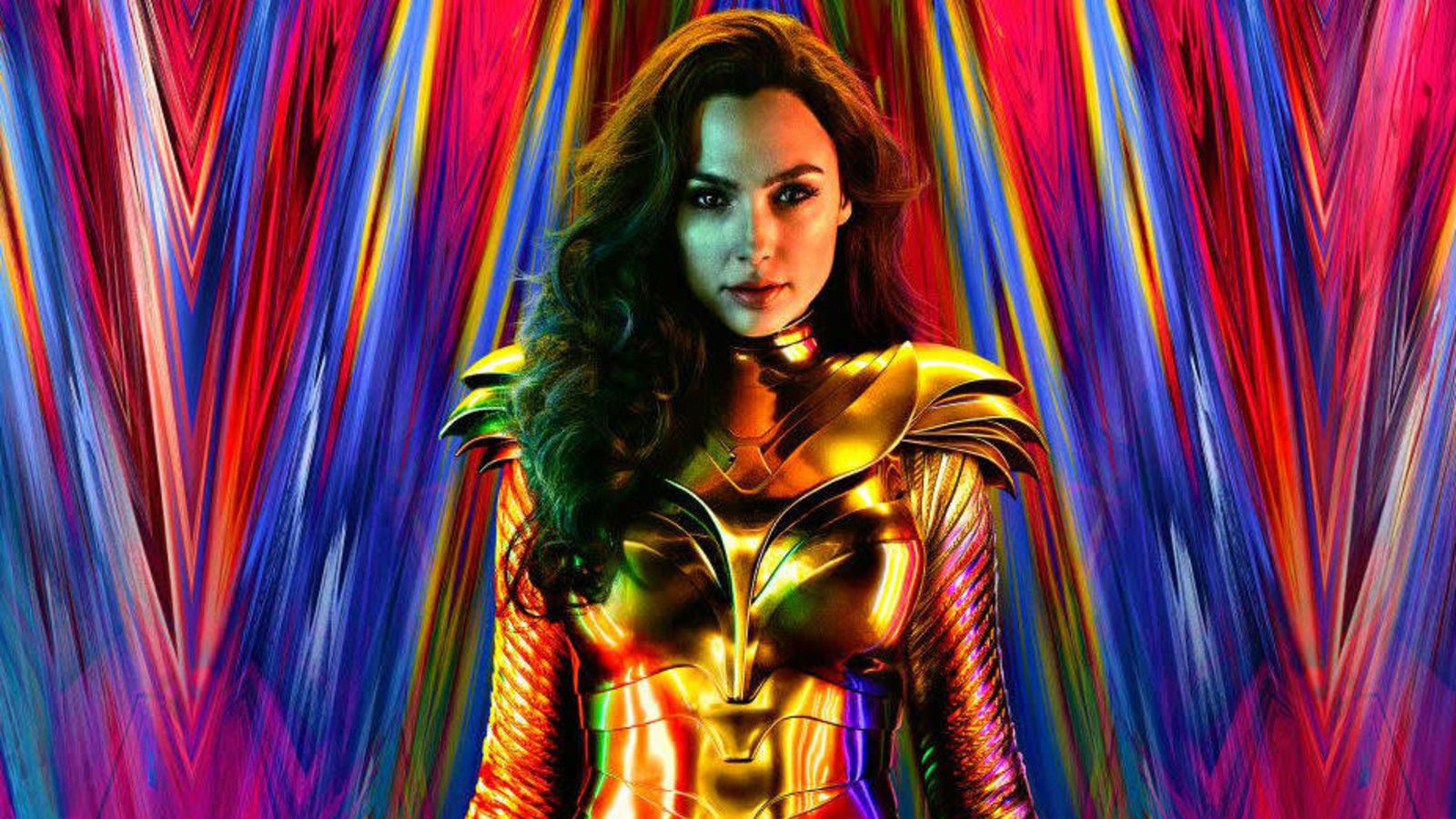 Ainda terá outros anúncios durante a DC FanDome, como o novo jogo Suicide Squad: Kill the Justice League, o Rocksteady Studios baseado no grupo de vilões com o mesmo nome, também novidades sobre The Batman, que será estrelado por Robert Pattinson e da série Gotham City.