Jovem recebe mensagem do CEO da Disney depois de fazer um vídeo com super-heróis
Um estudante universitário chamou a atenção de todos e também da gigante Disney, por publicar um vídeo nas redes sociais Twitter e Tiktok. O jovem mostrou que tem habilidade na edição e produção, criando um vídeo com animações com super-heróis.
Ele declarou no vídeo o seguinte: "Se vocês puderem retwittar isso vezes suficientes para que a Disney me ligue, seria muito grato." O desafio que Julian Bass lançou gerou uma repercussão grandiosa.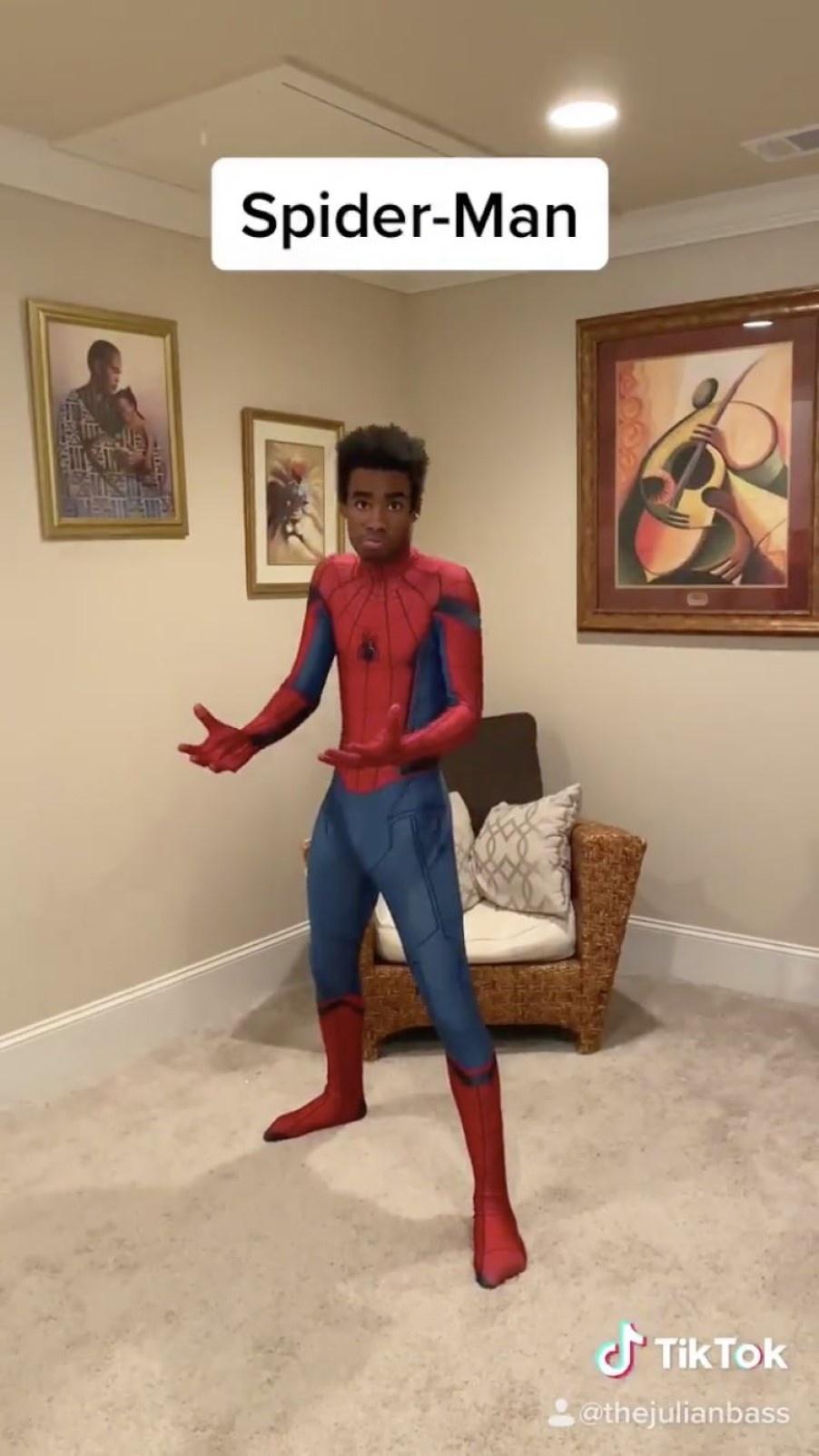 Até que o CEO da Disney Bob Iger entrou em contato com ele, dizendo que todos iriam conhecer o seu nome, acontecendo o que sonhava o estudante.
if y'all can retweet this enough times that Disney calls, that'd be greatly appreciated pic.twitter.com/GrKlIRxg3J

— Julian Bass (@thejulianbass) July 2, 2020
Outros artistas famosos de Hollywood também comentaram sobre a publicação de Bass, como Jsnes Gurn, Tara Strong e Josh Gad. Enfim, ele conseguiu mesmo chamar a atenção do mundo com sua super produção.