China ganhará arena para e-Sports com 15 mil lugares
Grandes finais de temporada de jogos como "League of Legends", "Dota 2", "StarCraft" e "Call of Duty" acontecem em estádios, com toda a pompa que um grande evento esportivo merece. Mas já imaginou como seria um estádio dedicado o ano inteiro aos esportes eletrônicos?
Pode parecer absurdo hoje, mas a Major League Gaming acaba de dar o primeiro passo rumo a essa realidade. Com previsão para inauguração em 2017, a Ilha Hengqin, em Zhuhai, na China, receberá a MLG Arena, primeiro estádio exclusivo de e-Sports do mundo, com capacidade para 15 mil espectadores.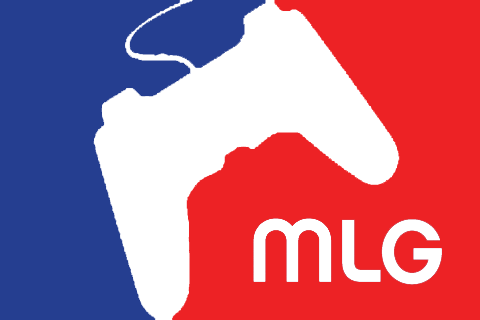 A construção da MLG Arena faz parte de um plano de investimento da cidade, o "Creative Culture City", que pretende, entre outras iniciativas, criar uma zona virtual municipal, a "V-Zone", que terá também um centro de convenções, restaurantes temáticos e lojas.
A previsão de investimentos no projeto "Creative Culture City" passa dos US$ 18 bilhões.
Via UOL